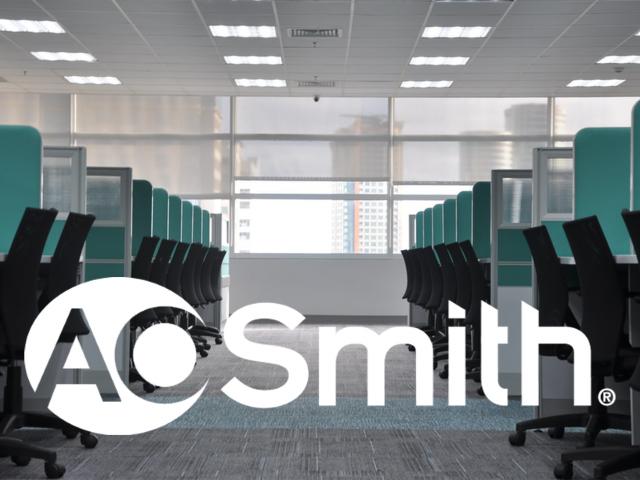 On March 3, 2021, the Department of Labor and Employment published Department Order 224-21 providing guidelines on ventilation for workplaces to help prevent the spread of COVID-19. The department order covers ventilation for commercial and industrial establishments.
The Department of Labor recommends the use of HEPA air purifiers for air conditioned offices when most air is recirculated. HEPA air purifiers will lower the risk of COVID-19 virus staying in the air and infecting others. 
The HEPA standard is the most reliable international standard for classifying the efficiency of air purifiers. HEPA air purifiers capture 99.95% of air particles sized 0.3 to 1.0 microns. An air purifier complies with the HEPA standard if it has filters rated at MERV17 or H13 and above. 
A. O. Smith air purifiers use MERV17 particle filters and Activated carbon filters, complying with the recommendations of DOLE DO 224-21. We avoid the use of UV, ionizers and non-standard proprietary stages that are not independently tested and that may cause harmful ozone re-pollution.
We can help you with sizing and positioning of air purifiers to improve workplace safety and employee happiness. Unlike the majority of generic air purifiers in the Philippines, A. O. Smith air purifiers are rated for larger rooms 30 sqm and above. Proper sizing also takes into account the required air changes per hour (ACH) which depend on the application. Healthcare facilities and public areas require higher ACH compared to private office rooms.